JVH is strong in creating synergy: surprising combinations of leisure concepts are mutually reinforcing. The modern, increasingly critical consumers want a differentiated and combined leisure offering; a total experience.

Always starting from the VIP guest experience, verziet JVH gaming & entertainment group for years this need. Partnerships with premium brands with its own unique positioning and the same innovation drive. Van der Valk (Exclusive) Hotels is such a premium partner. Meanwhile in Eindhoven, Gilze-Rijen, Oostzaan - Amsterdam, Sassenheim and Schiphol A4 achieved magnificent hotel-casino combinations. Tilburg is currently the sixth realized combination.

The combination of Jack's Casino with Pathé cinemas has been a success. In the center of Tilburg, Rotterdam, Amsterdam, movie buffs can extend their cinema visit with a relaxing game (and vice versa).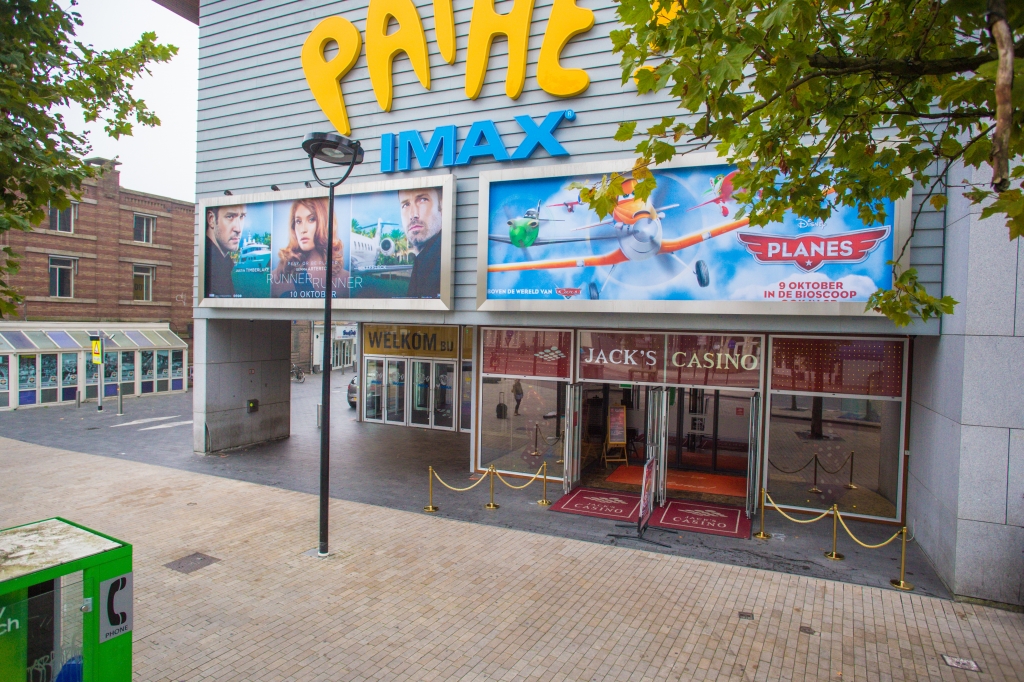 JVH also provides customized leisure combinations. So JVH adds Heerhugowaard next to Jack's Casino in the sportsbar Jackspot an extra dimension to the varied nightlife of Heerhugowaard. Deventer forms the Boreel Square, the Jack's Casino, VUE cinema and a large restaurant your entertainment destination behind one entrance.


The combination of Jack's Casino with a Pathé cinema and shopping center has been a success. It is clear that provides a unique combination of relaxation opportunities for significant value. Not only for consumers but also for the community that provides the total package.